// about Amsoft
Helping Social Distancing
Amsoft, based in Leicester, can manage your company IT bespoke software requirements. We help businesses elevate their value through custom software development, website design, Cloud Database solutions and consultancy services…. read more >>
Experience
Over 20 years programming experience, in many industries.
Quick Support
Support via site visits, screen share or telephone.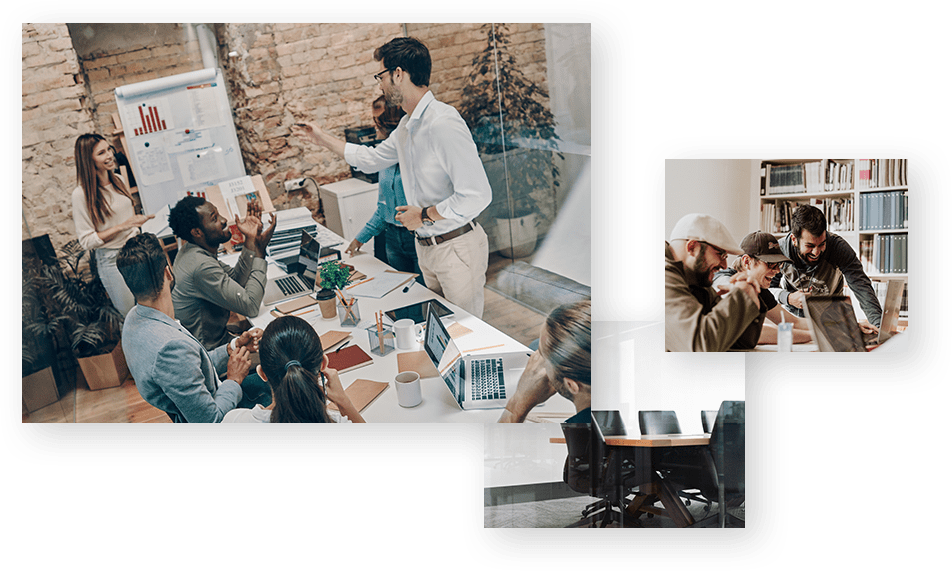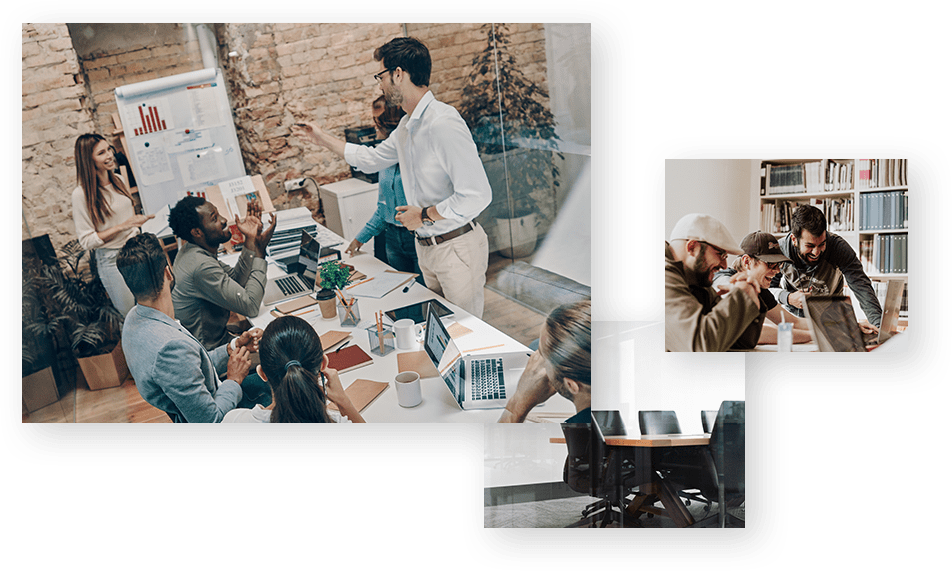 // why choose us
Can your BUSINESS WORK IN LOCKDOWN?
Based in The Midlands, Leicester
Amsoft are able to manage customers throughout The midlands and further afield. 
Amsoft have been working on databases and IT solutions since the dot com bubble and we continue to help our clients evolve..
// our services
Paper Free IT Services
More than just good coding skills. Our experience and personal touch make us stand out from the crowd.
Creating you an online presence to match your brand. From startup site to something more interactive.
Keep your external workforce connected to the office. Send jobs and share site information.
Data Analysis
Need to make sense of the the data? We can write a solution to get the the information at the touch of a button.
Automated Tasks
Are you spending hours on a repetitive task? Let us make your life easier and free up your time for something else.
Support
We are available for support by Telephone, Screen Share or Site Visit. What would you prefer?
// Stay open when you are closed
HOW TO SELL ONLINE
With the recent pandemic taking control of our lives, stopping movement and forcing businesses in Leicester to close their doors, NOW is the time to get your SHOP ONLINE.
Amsoft are ready and willing to help. We can get your shop up and running for less than you think. Protect your sales, and get your business online.
// TECHNOLOGY INDEX
Solutions Tailored To You

// our clients
"What They Say"
Vision Window Systems
visionwindowsystems.co.uk
"We needed a brochure website, which Amsoft kindly did for us. We wanted some branding too, so Amsoft created a new logo and designs for our van. Ady was very helpful throughout the whole process. We look forward to working with you again in the future. Thank you."

Label Apeel,
labelapeel.co.uk
"From the moment that you call Amsoft and get them involved, Amsoft use their, can-do-attitude, to tackle the problem. Working with Amsoft for over 15 years, they have created many time saving database solutions to minimise our repetitive tasks. I would definitely recommend Amsoft."

Workplace Safety
workplacesm.co.uk
Workplace Safety Management employed the services of Amsoft with a directive to write and facilitate a bespoke Database to help organise our current Service operations. Adey provided us with a full written database solution based upon clear objectives from ourselves. This as now proven to be of a great success in co-ordinating our planning and operation of this department. The system provides cloud-based access for ease of use and is operated by our coordination staff both in office and remotely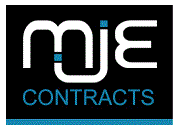 MJE Contracts
We chose Amsoft to further grow our company by assisting in the development of our bespoke in house database. After speaking to other businesses with similar requirements to ours that Amsoft have supported we decided to utilise their services. The depth of knowledge and clarity of assistance is helping with this partnership journey we are both on to further support our work colleagues and clients improving the mechanisms and protocols in many aspects of our business.
Deirdre Lee
Grace School of Dance
"Amsoft set up a website and email address for my business some years ago and I still receive excellent ,professional and friendly advice and constant updates I highly recommend Amsoft "
Jasmine
Robert Maddock Opticians
"I was recommended by our technical support specialist to get in touch with Amsoft to get advise and help with updating our out-of-date database. Ady was so helpful and patient and really listened to what we wanted and needed. We worked together to bring much needed changes to our current system, but keeping the visual similar to what we are used to working with. We can now run our software along side all the current technology and with better security we are totally GDPR compliant. Ady was happy to fix any snags we had either by simply logging in remotely or coming on to site if needed. I would recommend Amsoft."
Dr Talib
NAMS Tutorial College
"I have been a customer of Amsoft for several years now, as a customer I am very pleased with the service they have provided me, whenever there is a problem Ady was always able to sort it out for me"