Amsoft, based in Leicester, can manage your company IT bespoke software requirements. We help businesses elevate their value through custom software development, website design, Cloud Database solutions and consultancy services…. read more >>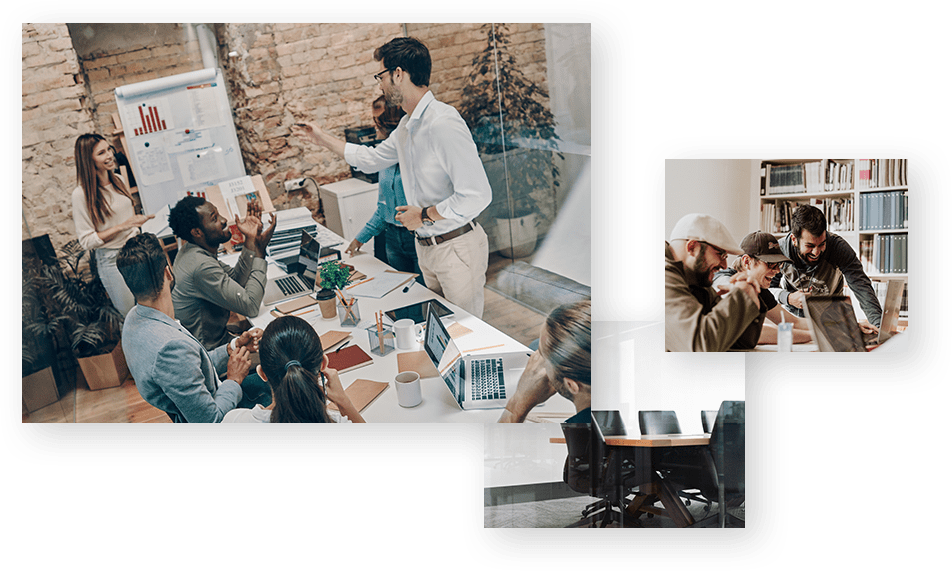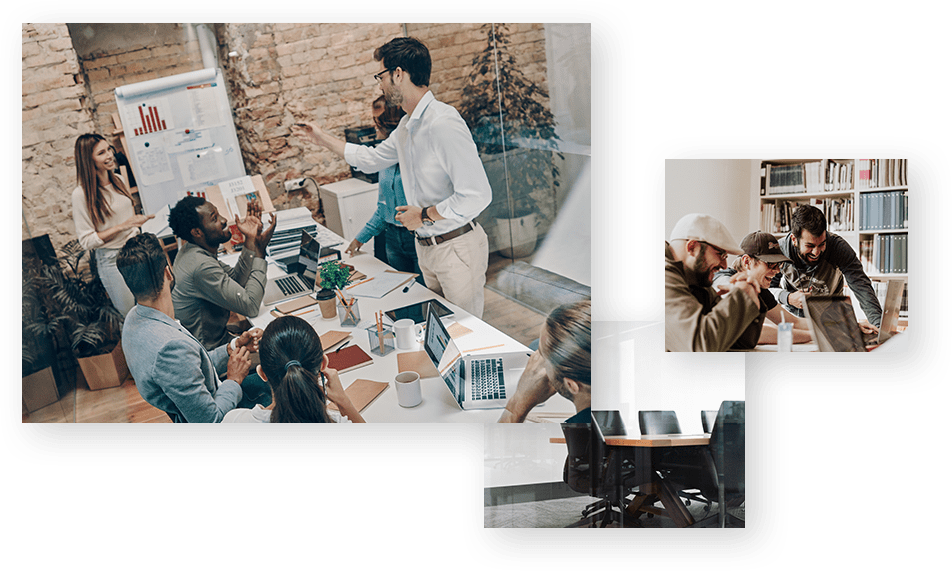 Based in The Midlands, Leicester
Amsoft are able to manage customers throughout The midlands and further afield. 
Amsoft have been working on databases and IT solutions since the dot com bubble and we continue to help our clients evolve..
CHATGPT is the AI that helps you get creative and gives answers to your text based problems.
Chat with us at Amsoft, we are ready and willing to help speed up your IT processes, to save you time and money.