When will Leicester Lockdown End?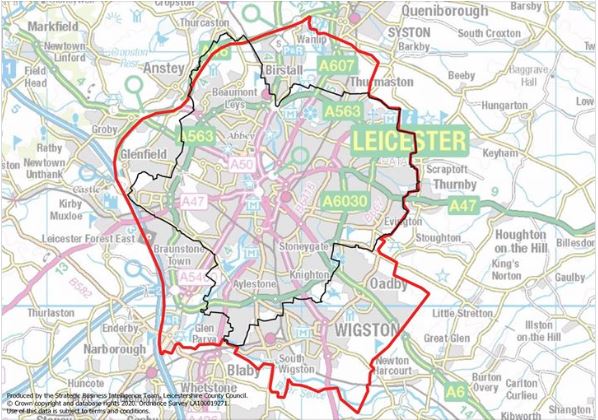 Here at Amsoft, like the rest of Leicester, we have been in lockdown for one week now, while the rest of the UK enjoys their freedom.
We just want to say to all of our customers, friends and family, to stay positive and keep being patient, hopefully, Leicester lockdown will end on 18th July 2020.
Remember, if you need any computer help, we will be happy to assist via remote links, such as Zoom and Team viewer.
If you are in the Leicester lockdown zone, It's also a good time to make changes to your website and creating bespoke database solutions to help with a paperless office.